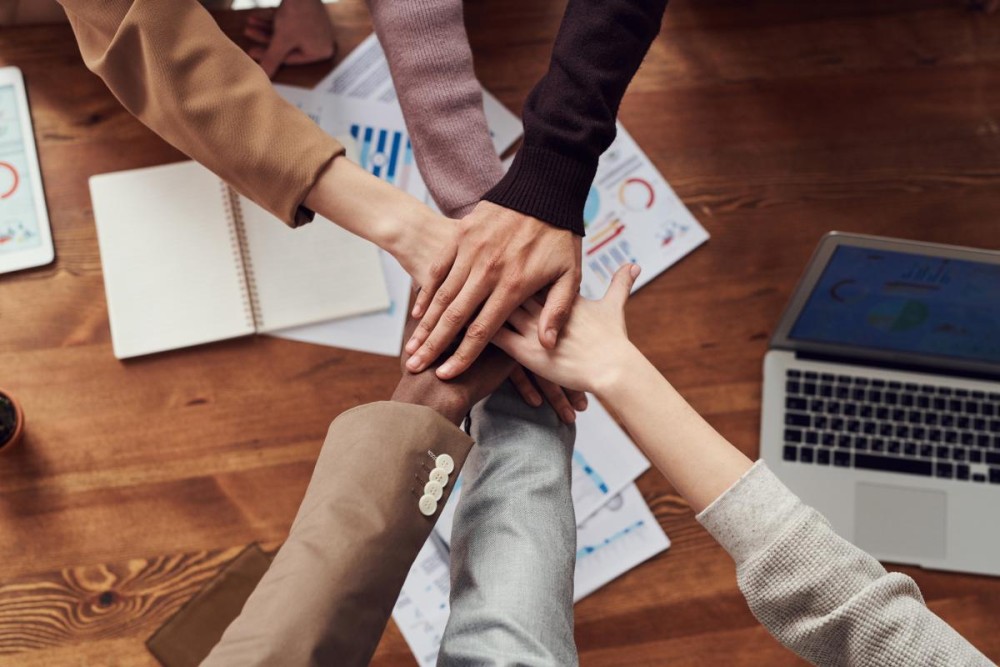 We're pleased to begin closer collaboration with some like-minded charities that are also on a mission to change young lives with Mentoring. First Foundation, Big Brothers Big Sisters, Big Buddy and Upside Youth Mentoring are coming together to create a Mentoring Whare.
This new shared home will bring office efficiencies and bring us together at the leading edge of best practice whilst we all retain our independence and distinct visions. We're delighted that Foundation North has provided some support to get things underway. We look forward to keeping you updated on our progress.
Like us, these organisations know that when mentoring young people, you get back so much more than you put in. So, we can see that by working together, our tamariki and rangatahi will be impacted at a whole new scale.
Together, Upside Youth Mentoring Aotearoa, Big Buddy, Big Brothers Big Sisters and First Foundation support young people from the age of 6 through to university and into their careers. The services are available to children without a mother or father figure, living in poverty or difficult circumstances, or facing other barriers. Each of the chief executives is excited for their organisations to work more closely with like-minded changemakers whilst retaining their independence and distinct vision.
"It's an amazing opportunity for all of the charities to come together. There's such a clear vision that what we're doing is for the betterment of the lives each organisation has the honour of connecting with. Clearly, the mahi has the young person at the heart of it all, with impact extending to their whānau, their mentor and the community they're part of," says Board of Trustees Chairman Greg Langton.
Jointly, the charities we're committed to creating the networks and connections for the young people of Aotearoa New Zealand that support and empower them to set them up for their brightest futures.


Together, we all hold close a special a whakataukī:
Mā te tuakana te teina e tōtika, mā te teina te tuakana e tōtika.
From the older, the younger will learn; from the younger, the older will learn.