Viewing category "News" | The proof's in the pudding
Stories | May 7th, 2020
Andrew from Symonds Street Dental and Rachel from Eden Orthodontics generously donated free dental and orthodontic work to a young person for as long as they needed it. This came to about $10,000 worth of work!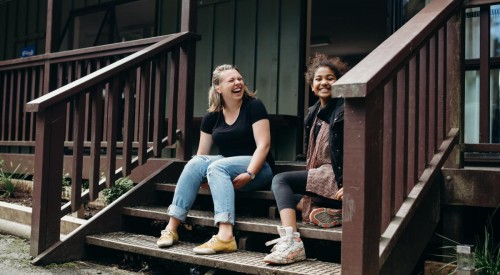 News | March 24th, 2020
As we head into social isolation as a nation, our young people and their whānau need connection more than ever.