New Partnership Whangaparoa :)
News | September 29th, 2020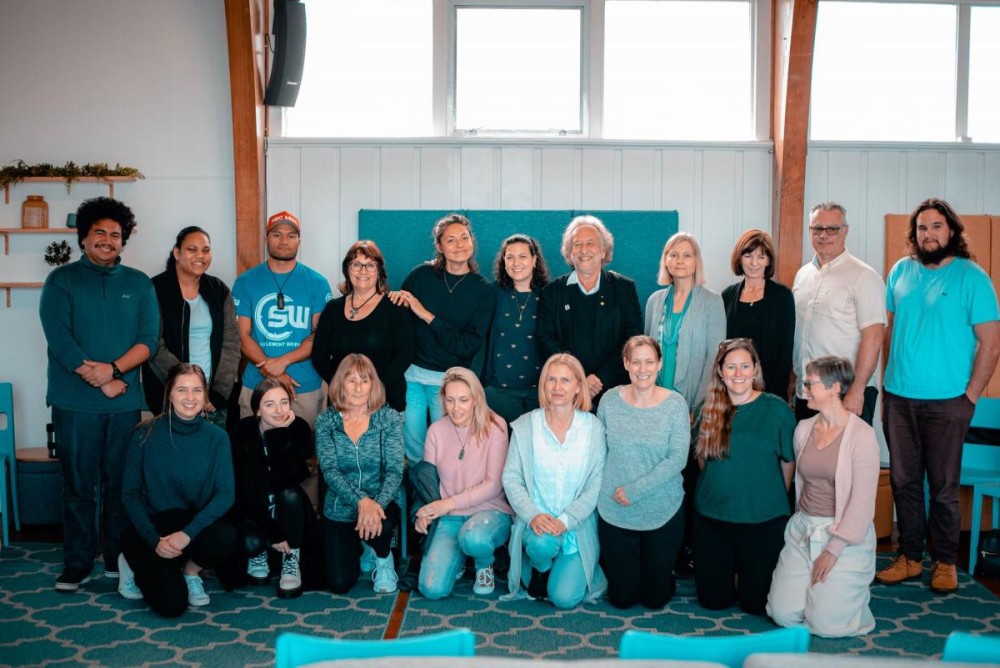 Upside is proud to be partnering with Coast Mentoring to deliver mentoring to young people on the Whangaparoa Peninsula.
'Coast Mentoring' approached Upside during the first lockdown in 2020.


Coast Youth Community Trust and Youth in Transition are local youth organisations based in Whangaparaoa and together they have formed 'Coast Mentoring'. In partnership with Upside, 'coasties' aged 11-23 who are on the road to recovery from suicidality will be mentored by local mentors.
On the 26th September 2020, Upside's Partnership Manager Daryl Powell, facilitated the first training of 18 new mentors for this partnership. We are all excited to see where this project leads over the coming 12 months as mentors and young people connect on the coast for the first time.

Check out www.coastmentoring.nz for more information