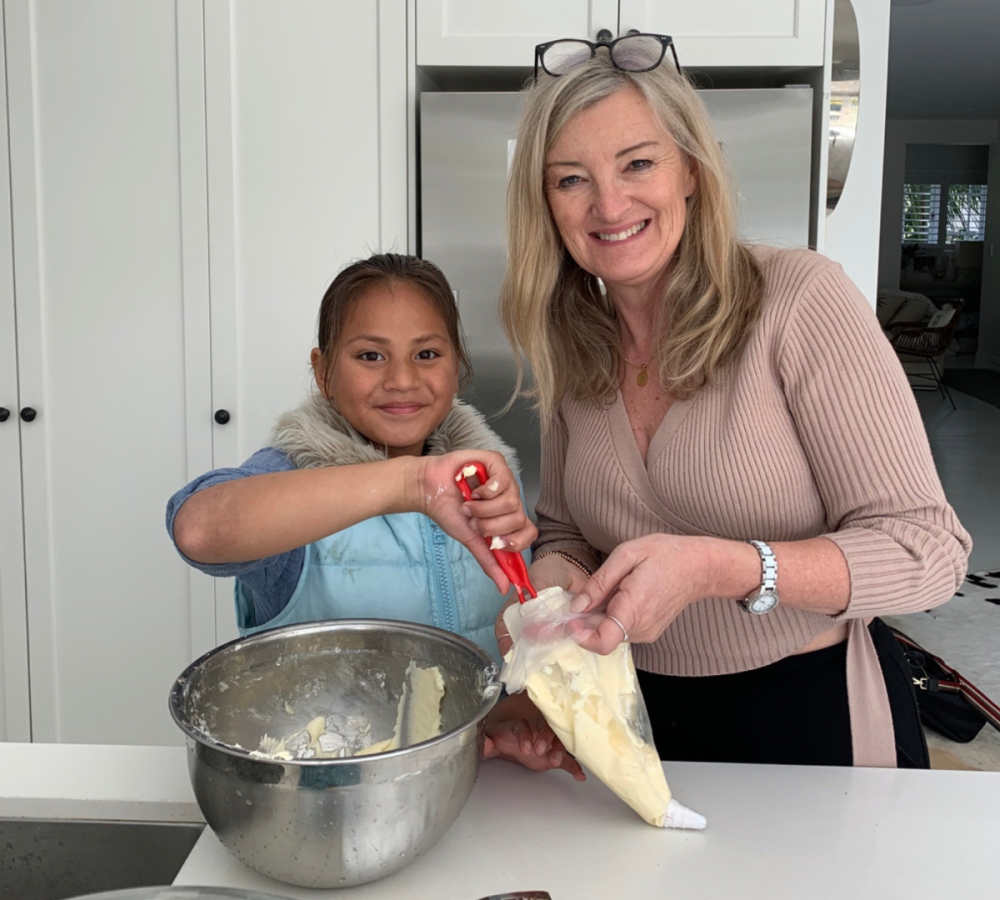 Did you see us on the floandfrankie.com blog?! Flo & Frankie have been epic supporters of Upside and youth mentoring for quite some time now. Not only do they donate proceeds from their 'Gift Wrap That Gives Back', but their founder Chrissy is also a mentor - volunteering her time once a week to support her young person for the past few years.
"She always runs to the car when I get there, it really brightens my day up!

She always gives me the biggest hugs that knock me over when I pick her up."
Chrissy - Mentor and Founder of Flo & Frankie
As a company, Flo & Frankie is committed to making a difference in the lives of young people in New Zealand. They have been working with Upside to create positive change and empower young people to reach their full potential.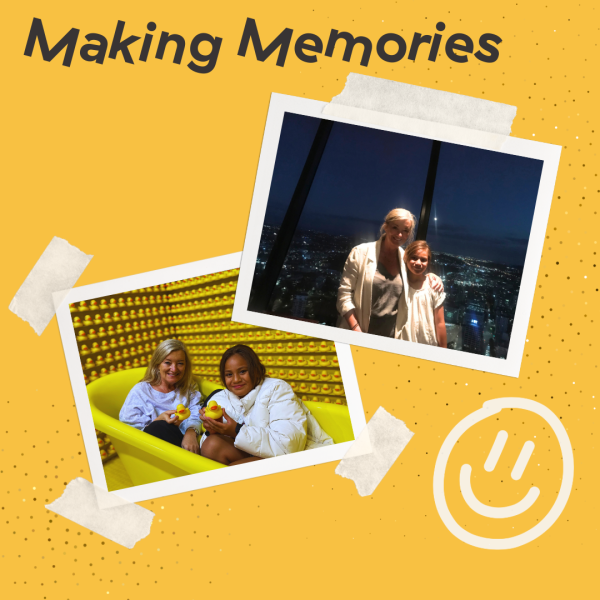 It's inspiring to see companies like Flo & Frankie taking a stand and using their platform to make a difference. By working together, we can create a brighter future for the young people in our communities. We encourage everyone to check out the Flo & Frankie blog post and learn more about their commitment to supporting Upside and the amazing work that they do (and the range of beautiful products doesn't hurt to browse either).
A massive thank-you, to Chrissy and her team at Flo & Frankie, for your continued support and dedication to making a difference in the lives of young people in New Zealand. We are immensely proud to call you our partner and friend.
If you would like to partner alongside Upside please contact Rachel, Fundraising Manager, via email or give her a call on 021 675 644.