Stories | June 28th, 2022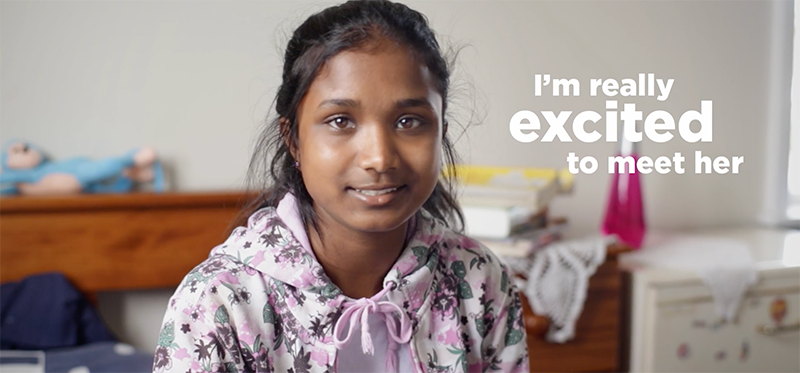 What happens in one year of mentoring?
See for yourself as 3 mentoring relationships go from complete strangers to confidantes and close friends. A journey of up's and down's, but with an undeniable positive outcome.
VimeUhOh
Mentors are trained volunteers of good character, with no agenda except to connect one-on-one with a young person. Like an older brother or sister, mentors are motivators, guides, supporters and sounding boards for young people to run their ideas past. Mentors are non-judgemental, empathetic & pretty fun too.
In order to find a mentor for your child, we need a referral from your child's school. Have a chat with your child and school about whether you think mentoring could be a great option. If everyone agrees, the school can contact us and we will get in touch with you to start the mentoring process.
If you would like to proceed with mentoring for your child, please contact your school directly. Alternatively if you just wish to get more information give us a call on (09) 361 1088.