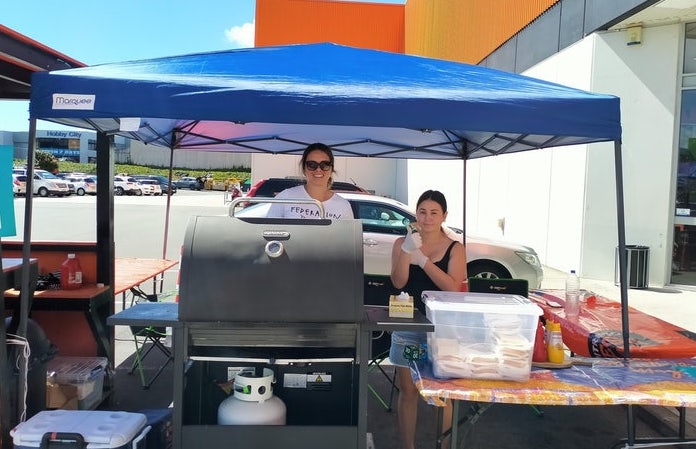 One of our fantastic matches, Summa and Jayde, will jump out of a plane at 13000 ft next month, in the name of charity.
The match that has been together for nine months set out to raise $2,000 for Leukaemia and Blood Cancer NZ (LBC) and have already reached their target!
With support from her mother Chanelle, Jayde was the driver of the fundraiser choosing LBC as a family friend's five year-old had suffered from Leukaemia.
"We chose it because we've seen what they go through and the treatment they need and what the family needs," says Chanelle.
Chanelle says that Jayde has become more generous and has been encouraging her to do more to help others that need it, particularly with her mentor Summa.
"Us as a family are quite generous, I think I've just been trying to implement with Jayde and alongside her and Summa's relationship that if we do something together this will help you to feel like you've done something that helps someone else's life,"
"Jayde knows you can't just expect the money, we did get out there and did the mahi like the sausage sizzle to earn it."
Generosity is one of the Outcomes of Mentoring that we often encounter.
The Circle of Courage is an indigenous model of positive youth development. Upside are fortunate to have Mentoring Coordinators who are experienced youth workers.
The Māia model is an adaptation of the Circle of Courage to better reflect the cultural context of Aotearoa. This model identified the four universal core life skills for children: Belonging (whānaungatanga) , Mastery (Tohungtanga), Independence (Mana Motuhake), and Generosity (Atawhai).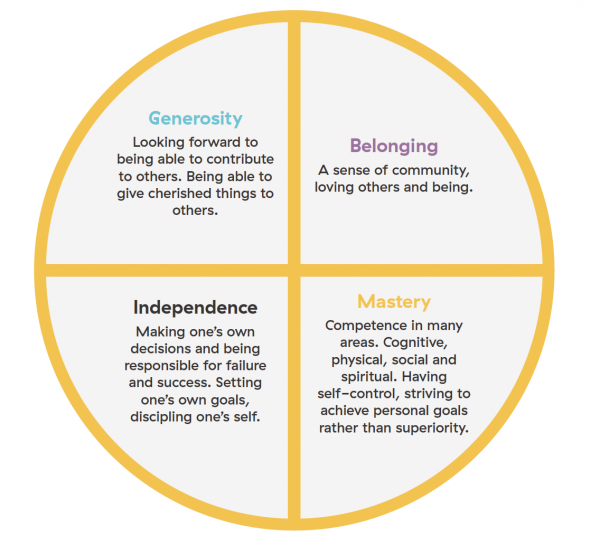 Generosity (Atawhai) is defined as looking forward to being able to contribute to others and being able to give cherished things to others."
The majority of children and young people reported they had become more generous over the last 12 months. Many parents attributed this change to seeing their mentor be generous to them and they were modelling that behaviour at school and home.
82% of parents reported their child had become more generous over time and they had a mentor.

94% of the young people felt they were more generous to their parents, siblings, friends and mentors too.
If you would like to donate to Jayde and Summa's skydive, you can do so here.