Viewing category "Stories" | The proof's in the pudding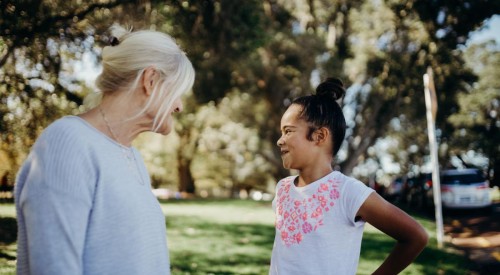 Stories | February 25th, 2020
"Hannah* believes she's a burden and inherently unlikeable." Child Psychologist Hannah was 13 when she was referred to us.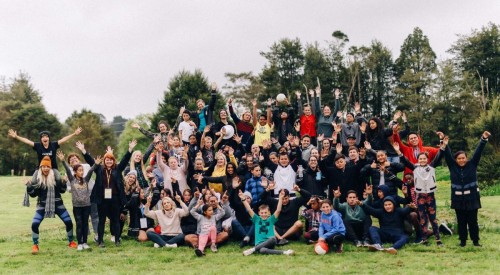 Stories | November 5th, 2019
In October 2019, we went on our annual camp and wrote our very own waiata, which we then sung around the camp fire together.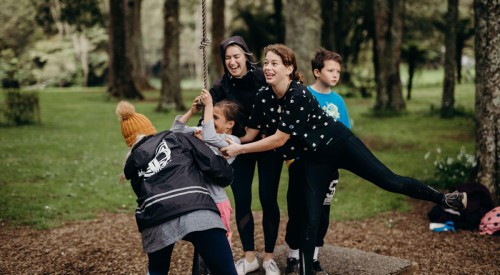 Stories | October 31st, 2019
Last weekend, 75 of the Upside (then Brothers in Arms) whānau descended on the YMCA Camp Adair in the Hunua Ranges for our annual camp, and it was epic!