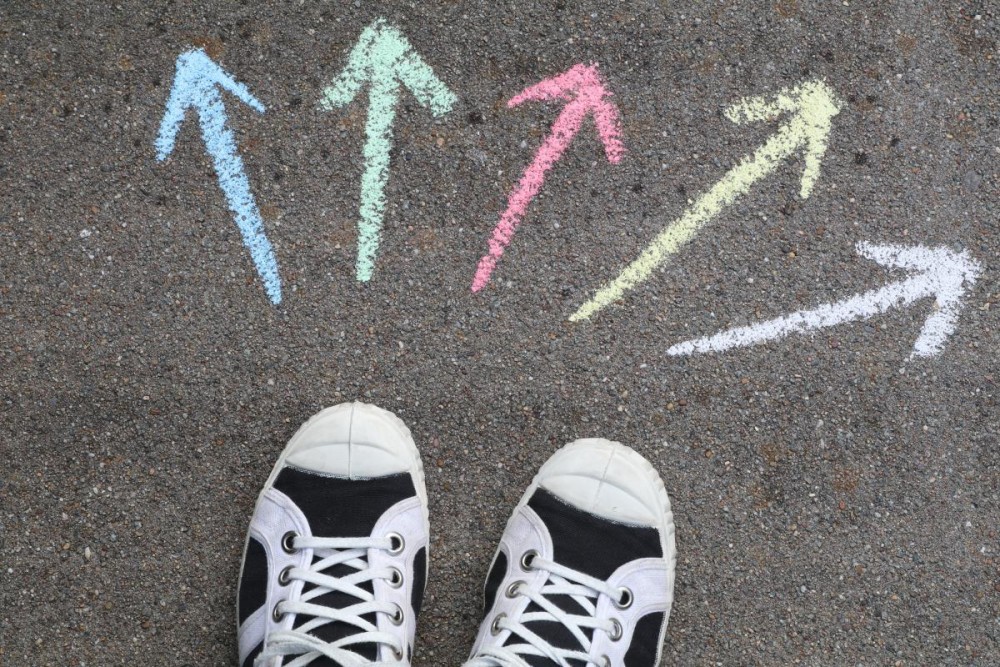 By being a volunteer Youth Mentor for a young person you can have a profound impact on their life and positively influence their future (research shows mentoring reduces the likelihood of offending, addiction, child placement and domestic violence as well as improving students educational attainment, mental well-being and physical fitness).
Despite statistics showing a decline in youth crime over the years, many young people are still getting involved in illegal activities. The fact is, that ram raids, stealing cars for joyriding or to commit other crimes, are now being committed by youths as young as 13.
So what can you do about it? Well, you can choose to step up for someone and consider becoming a volunteer youth mentor!
In this post we highlight 5 good reasons to volunteer as a Youth Mentor in New Zealand and how you can help positively impact someone's young life:
Why is being a Volunteer Youth Mentor Important?
Being a volunteer youth mentor in New Zealand is incredibly important because it provides young people with the support, guidance, and positive role models they need to thrive.
While there are many factors that contribute to young people having poorer life choices, one solution that has proven to be effective is mentoring.
Upside Youth Mentoring is a nonprofit organisation. We rely solely on the generosity of the community we serves to support with mentoring where it's most needed. Our amazing volunteer mentors help young people make positive life changes by being role models and spending time with them each week.
Young people face many challenges in today's world, from the pressures of social media to the temptation of negative influences. By becoming a mentor, you can help young people navigate these challenges and build the skills and confidence they need to succeed.
For young people from disadvantaged backgrounds, mentoring can also provide a sense of belonging and connection. As a volunteer youth mentor, you have the opportunity to make a meaningful difference in the life of a young person and contribute to building a better future for your community..
A recent impact study discovered that for every dollar invested in Upside, there is a $4.70 Social Return on Investment! Each Upside youth mentoring relationship costs $3,545 over their 12-month journey, which means each relationship creates over $18,000 of positive social change and over $1,700,000 in value for the whole community each year. You can view the full report here.
Show me a successful individual and I'll show you someone who had real positive influences in his or her life. I don't care what you do for a living—if you do it well I'm sure there was someone cheering you on or showing the way. A mentor."
— Denzel Washington
5 reasons you should consider volunteering as a youth mentor in New Zealand
1. Providing Positive Role Models
Young people need positive role models to look up to and emulate. A mentor can be that person who sets a good example and provides guidance to help young people make positive choices.
2. Building Self-Esteem
Low self-esteem is often a contributing factor to not valuing oneself and can lead to poorer choices. A mentor can help young people build their confidence and self-esteem, which can help them make better decisions in life.
3. Encouraging Education
Education is one of the most powerful tools to empower young people to have greater choices. A mentor can encourage young people to stay in school, give them a different perspective, set goals, and pursue their dreams.
4. Teaching Life Skills
Many young people lack the necessary life skills to thrive in life. A mentor can teach them important skills such as communication, problem-solving, and decision-making, which can help them avoid negative influences and make positive choices.
5. Providing Emotional Support:
Many young people come from difficult backgrounds and may lack emotional support. A mentor can provide a listening ear and emotional support, which can help them cope with life's challenges and avoid negative behaviours.
By being a positive role model, building self-esteem, encouraging education, teaching life skills, and providing emotional support, volunteer youth mentors can help young people make positive choices and avoid negative influences. It's important for us all to invest in the future of our young people by standing alongside our rangatahi and helping them reach their full potential.
Upside volunteer mentors are awesome humans who give their time to show up for a young person - just regular people with their own life experiences and journeys to share.
If you have a couple of hours a week to spare, your own transport with a valid licence, (WOF), and a year to commit, then please consider becoming a volunteer youth mentor. We are always looking for committed individuals who are willing to give their time and expertise to help young people reach their full potential.
If you meet the requirements and have a passion for making a difference, then we encourage you to apply to become a youth mentor today!