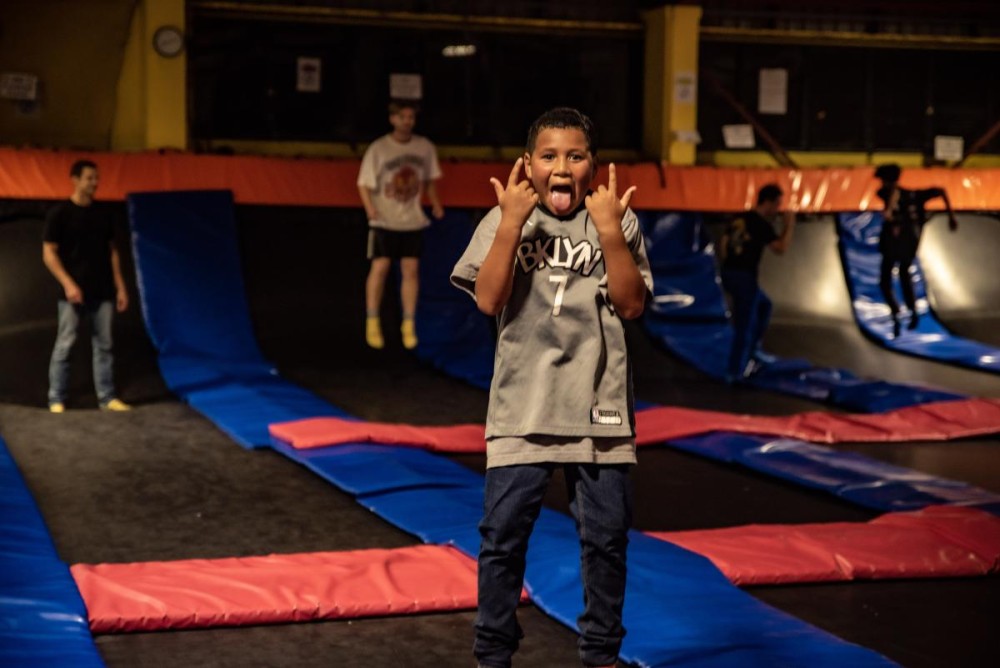 On the 19th of May, Upside held another awesome Mentor and Young Person event at Gravity. The event was a great success with a fantastic turn out and as usual we shared some delicious kai. It is always a great opportunity for mentors to hang out with each other and for new mentors and young people to meet the crew. The event was a social time where everyone could relax, enjoy some food and music, and catch up with each other.
One of the highlights of the event was having Ambah, a young person who has previously been on the programme, join us. It was great to see her and catch up on how she has been doing. It was also fantastic to have her there to share her experience with the new mentors and young people.
The music at the event was vibing, and there was even some singing along karaoke style. As is usually the case, the atmosphere was lively and fun, and everyone had a great time. We have lots of photos from the event to share, most of which were taken by one of the young people, Manu on who has a keen eye for photography. It was great to see her taking the lead and capturing some fantastic shots of the event. Daryl and Lazarus from the Upside team were also there taking some great photos to capture the mood.
Overall, the Mentor and Young Person event at Gravity was again a huge success. It was a fantastic opportunity in between all the rainy weather of late, for everyone to catch up, have some fun, and enjoy each other's company.
We look forward to the next event and can't wait to see everyone again.