Upside Adventures: Stories Untold Winners!
Stories | February 1st, 2022
In an attempt to help mentors connect with their young people during lockdown late last year

, we tasked our Upside matches to tell us a story.


It could be any story they wanted, told in any form they wished - we just wanted them to let their imaginations run wild!


And run wild it did! We received so many fantastic entires and the Upside team was blown away by the creativity amongst our ranks.


Stories, comics, videos, pictures, TikToks - we saw it AND loved it all!


But every competition has to have winners - below we have listed the winners and runners up of every category and linked their stories for you to enjoy too.
Happy reading!
______________________
Best Overall Story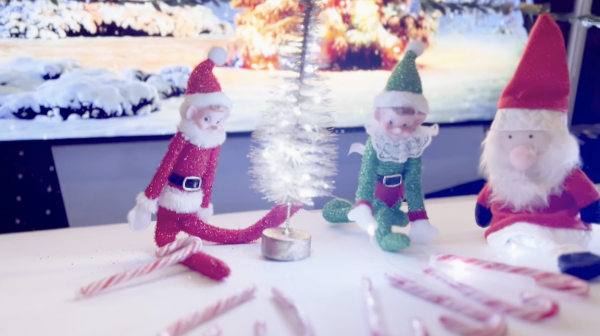 Most Creative


Funniest Story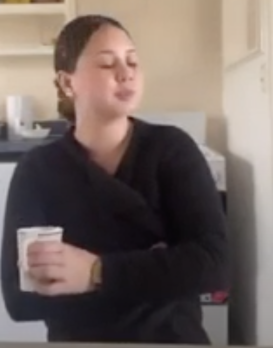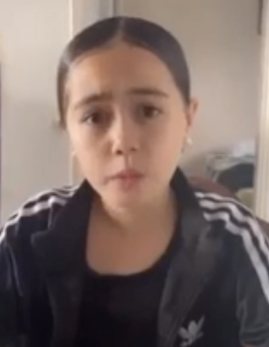 Biggest Plot Twist
Most Imaginative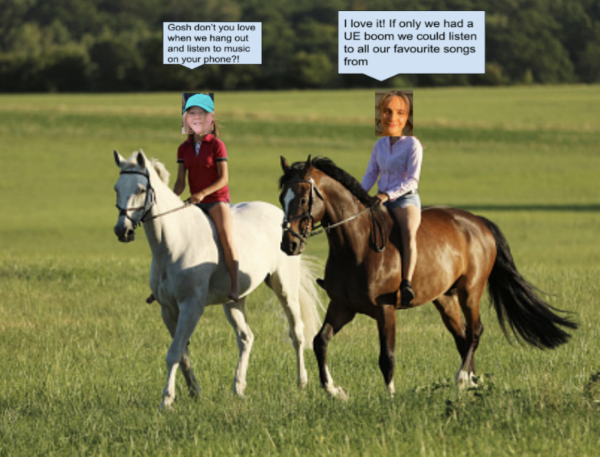 Winner: Tyrece & Daryl - The Quest