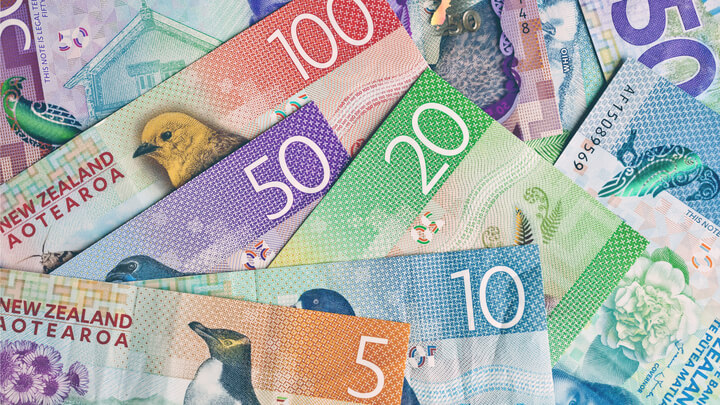 For every dollar that you donate to registered charities, you are able to claim back 33.3 cents (per dollar) as a tax credit. Upside Youth Mentoring is an approved donee organisation – which means all donations of $5 or more are eligible for a tax credit.
To request your donation tax credit is a simple process you can do online with the Inland Revenue (IRD) website by simply uploading a pdf, photo or scanned copy of your tax receipt/s once you have registered for a donation tax credit account (or if you prefer printed forms see here). This can be done each time you make a donation throughout the year, or for those of you part of The Koha Crew this can be done using your annual receipt. You are also able to claim for up to four years previously if you have not already done so. Credits are then paid into a nominated bank account.
If you'd like TaxGift to manage your tax credits and donate your rebate back to Upside to continue supporting mentoring relationships, you can find out more here! It's a quick and easy process that will see your donation have an even greater impact with Upside.
---
Annual receipts will be coming to you soon/during April as we prepare these for the 2021/22 Finacial Year. If you have any questions please contact us via email or on 021 675 644.