Video games, butter chicken and learning about triggers
Stories | February 26th, 2020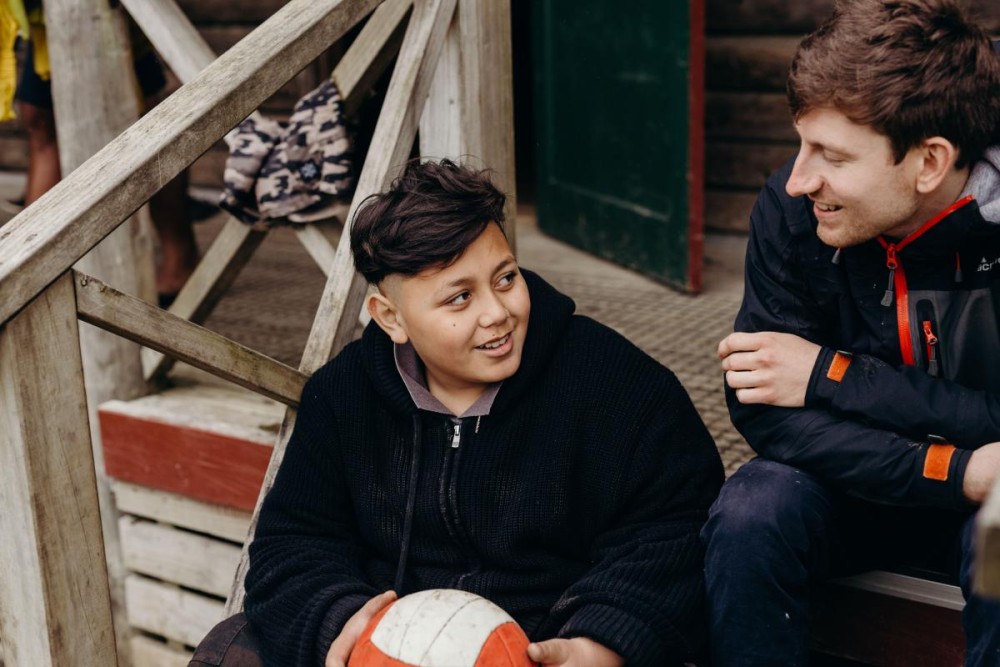 Jackson's* mother suffered from several addictions and due to neglect, Jackson was responsible for his own self-care from a very young age.
Jackson was 12 when he was referred to Upside by his school because they were concerned around his aggressive behaviour. He also had difficulties forming good quality relationships with friends and adults. They told us he is a very intelligent young person but struggled to follow authority and direction if he didn't understand what or why it had been asked of him.
Our Mentoring Coordinators matched Jackson with Pete*. Over several months of hanging out, playing video games and eating butter chicken, Pete became familiar with Jackson's aggressive behaviour and helped him develop strategies to identify the triggers for his aggressive outbursts at school.
"Lately Jackson and I have been having long talks about how to manage situations that lead him into trouble at school. For example, how to stay away from people who are purposely trying to annoy him. I'm really proud of how Jackson is responding to these situations with maturity and I feel like he's learned the concept of how not to get involved." Pete, Mentor
*Not pictured and names have been changed