Camp 2020: Covid-19 Edition
News | November 9th, 2020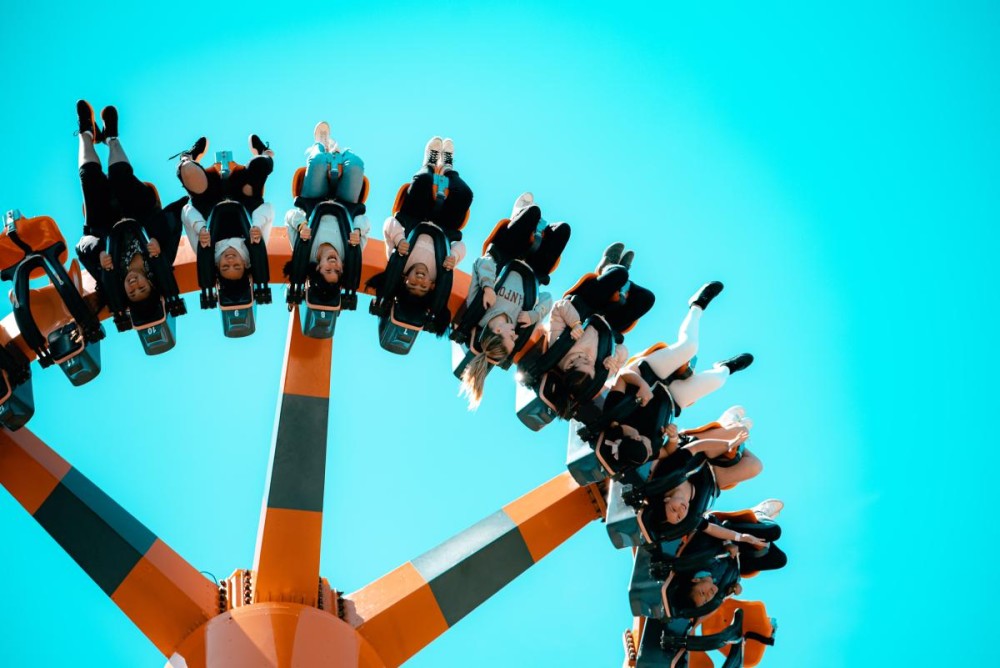 "It was my favourite day of the year"! James , aged 10
Camp 2020 looked a little different this year due to COVID with just one day of fun rather than our usual 2 days. But there were just as many happy faces, laugh out loud moments, big smiles and great memories made.
On Saturday 17th, 130 Upside mentors, young people and volunteers went to Rainbows End for the day. The young people (and adults) tested their bravery and hung upside down, spun around and got wet on bumper boats. We topped the day off with a BBQ in the park and an evening of sports, fun and games.
We've received awesome feedback this week and the best was from a young person named James who told us camp was his favourite day of the year! Thanks James - we totally agree with you!
"Bella and I wanted to say a huge thank you for today! We are so grateful to have had such a special time with Airini and Pippa. You guys put so much love into planning the day and it showed in all the details ,️ well done on a huge success!"
Bella & Chrissy - Upside Mentors.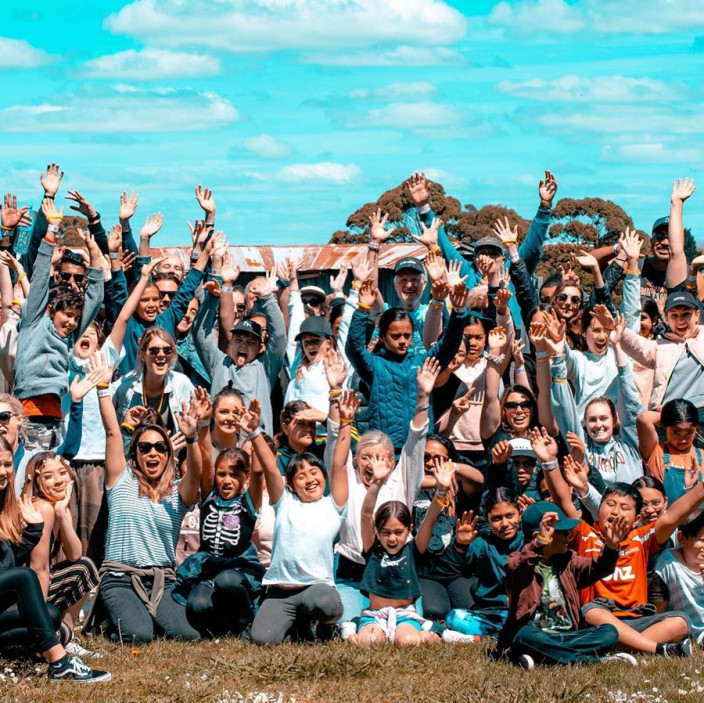 Huge thanks to our Mentoring Coordinator team who make camp a success every year. Kimberley, Stevie and Daryl plan every camp detail so everyone has a safe and fun experience. Also, a MASSIVE Shout Out to one of our mentors who personally raised $11,000 to save Upside camp this year due to the impact on our funding from COVID. We are so grateful to hang out with such generous mentors. CHUR!