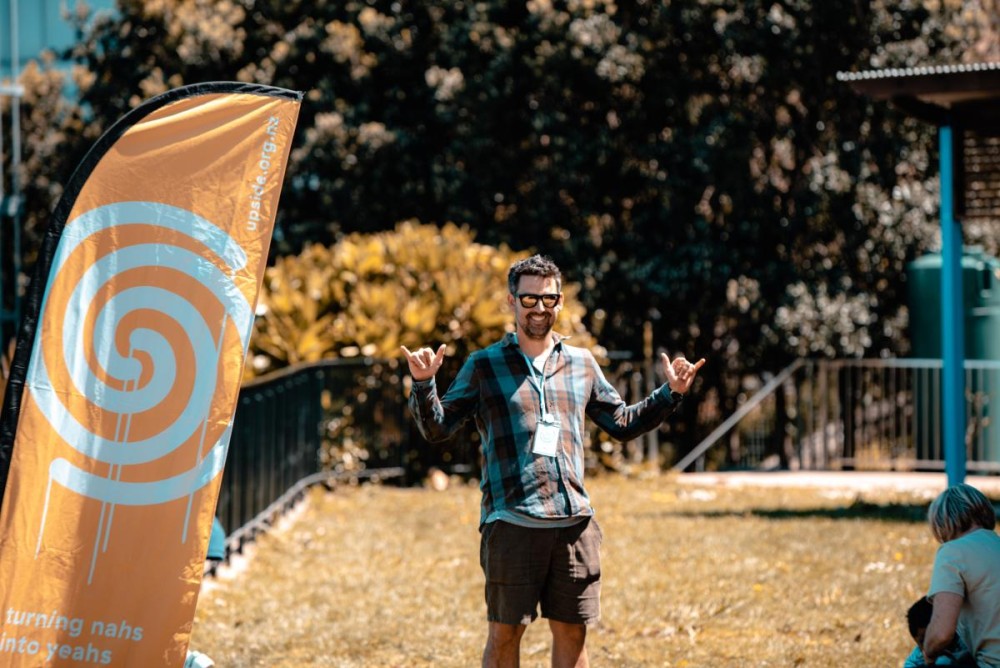 After six years at the helm, our wonderful CEO Dave Robertson has made the tough decision to leave Upside.


Whilst everyone at Upside is understandably gutted, we are equally thrilled for Dave who is setting off on an incredible adventure!


Dave and his family are sailing off into the sunset (aka Fiji) to live on a boat - fulfilling one of his lifelong dreams ⛵


Although he may be leaving, Dave will be leaving Upside and the team in an excellent place to excel in the future.


Over the past six years, he has helped our mentoring impact/numbers shoot through the roof, has quadrupled the Upside budget & staff and extended our work throughout New Zealand with strategic partnerships.


Dave's departure from Upside means we are currently on the search for someone to step up to the plate and become the new Upside CEO.


We need someone to take the helm of this rocket ship as we continue to soar upwards!
If you think you have what it takes, or know someone perfect for the role, check out: