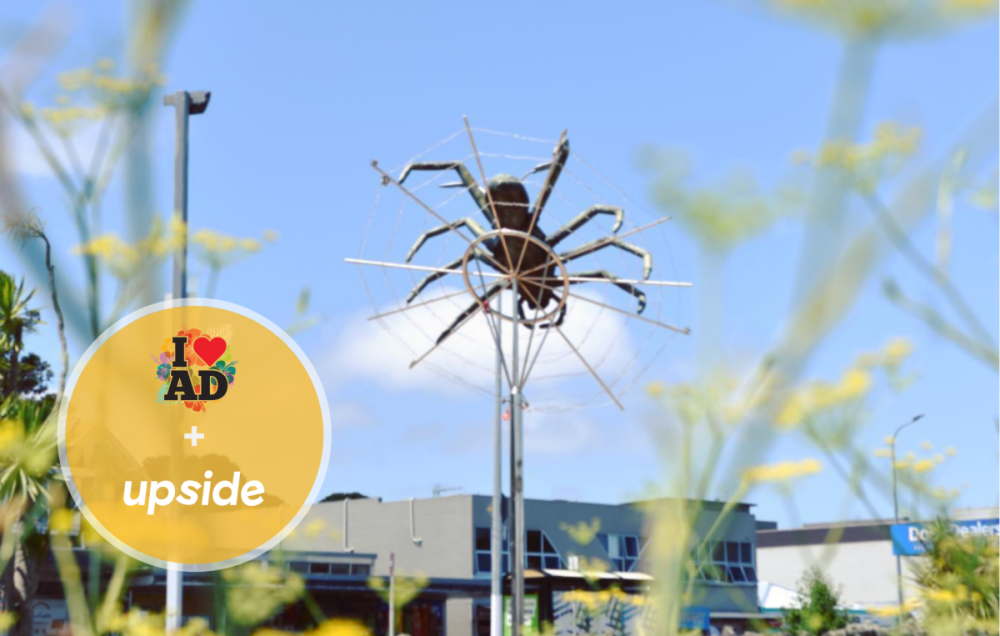 Upside is stoked to announce a new partnership with I Love Avondale and the 5 local schools!
The partnership will see 25 young people from across the five schools in the Avondale area be matched in mentoring relationships.
Young people, aged 9-13, will be referred from Avondale College, Avondale Intermediate, Rosebank School, Avondale Primary School & Glenavon School.
I Love Avondale founder Dayne Smith said that over the years as a community worker in the area, he regularly heard from those on the ground that more of the young people needed to be connected to good role models.
While most of the young people had at least one positive role model in their life, some have none at all and when it comes to supporting young people, more is better and sometimes a new person can bring a fresh perspective to things.
If there is anyone that knew the true benefit of mentoring relationships, it's the team here at Upside!
We are currently on the lookout for mentors to be a part of this project. If you are interested in mentoring, live in or around Avondale, or know someone else who does, you can sign up to be a mentor here: upside.org.nz/mentor