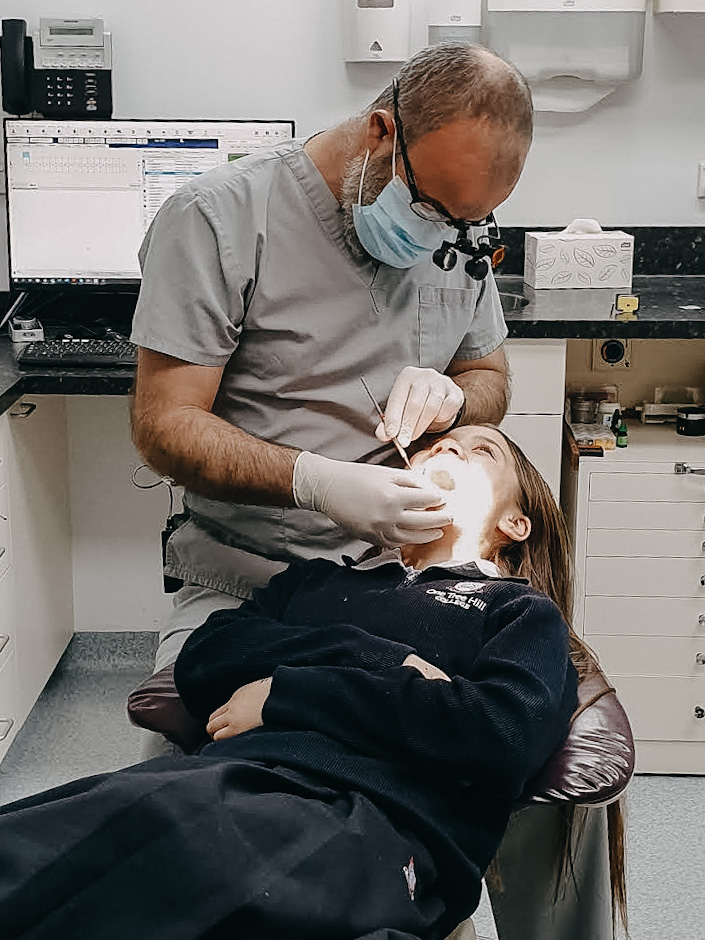 Like so many of you, this unique time has had us reflecting and extra thankful for the amazing people who make our mahi possible - and we want to say thank you.
Andrew from Symonds Street Dental and Rachel from Eden Orthodontics generously donated free dental and orthodontic work to a young person for as long as they needed it. This came to about $10,000 worth of work!
A mentor told us about her young person who was saving for braces at the time. We got to present her with a Golden Ticket and needless to say she and her whānau were stoked!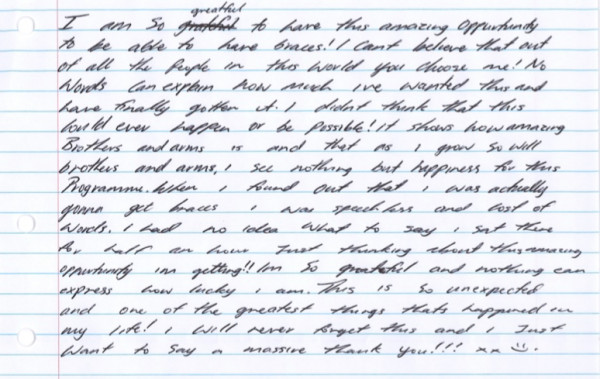 After, we received a very sweet note from this young person. This is what she had to say. "I am so grateful to have this amazing opportunity to be able to have braces! I can't believe that out of all the people in this world you chose me! No words can explain how much I've wanted this and have finally gotten it.
I didn't think that this would ever happen or be possible! This is so unexpected and one of the greatest things that's happened in my life! I will never forget this and I just want to say a massive thank you!"
Thank you Andrew and Rachel for this incredible gift.